Der Berliner Mode Salon
web design
Der Berliner Mode Salon is a project aims to connect independent German fashion designers together into a unique workspace.

The idea was to highlight the artist works and projects making the interaction between the user experience and the content coherent and noise-free.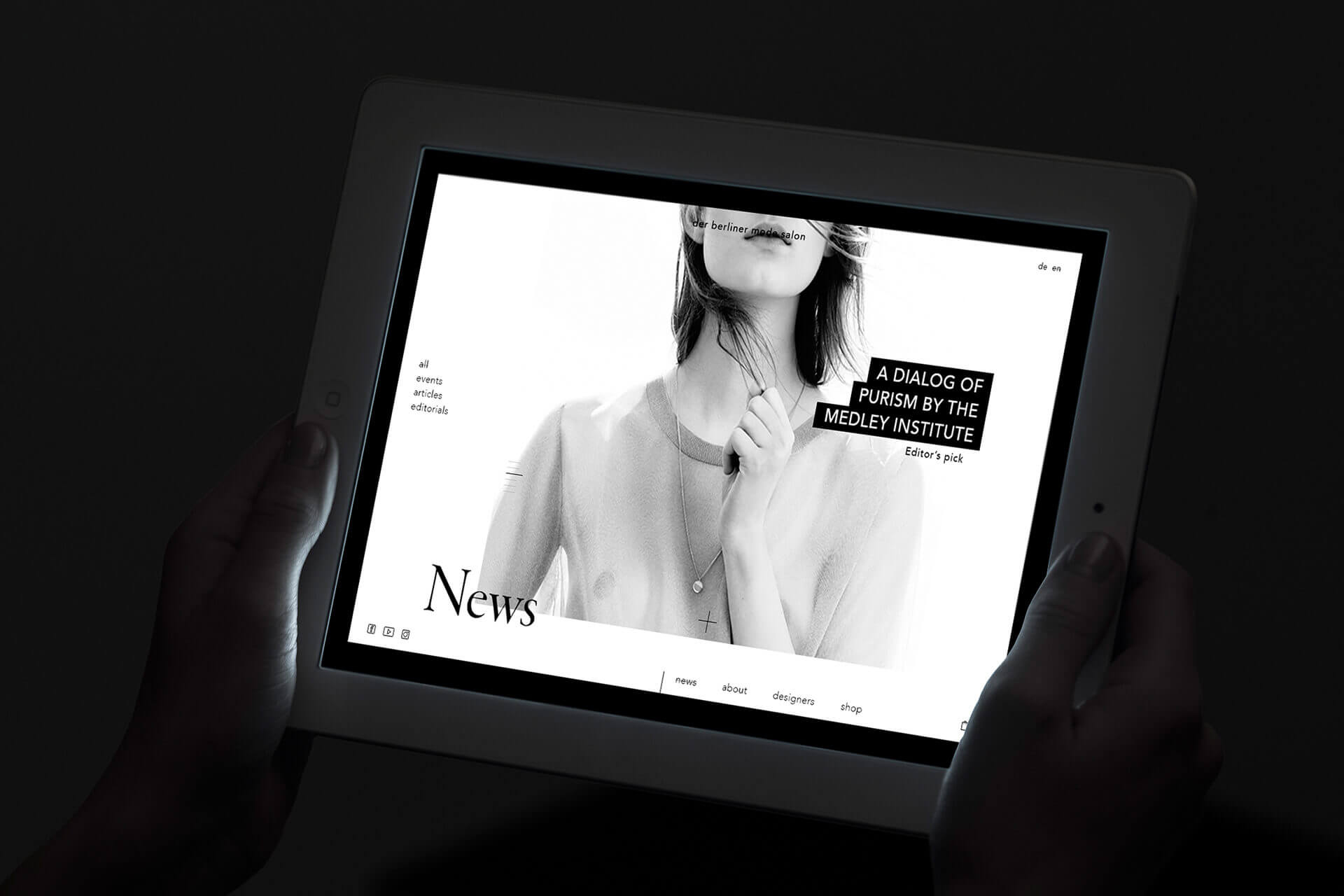 The final output was simple and eye-catching delivering a flawless design.